During the month of April, PHEN's Prostate Cancer Disparity Rally covering New York City, New Jersey, and Philadelphia reached more than 10 million people via radio and social media. A diverse assembly of 15 leaders participated by recording awareness messages about the prostate cancer crisis among Black men. This was the largest number of people reached of any PHEN rallies carried out in cities over 13 states.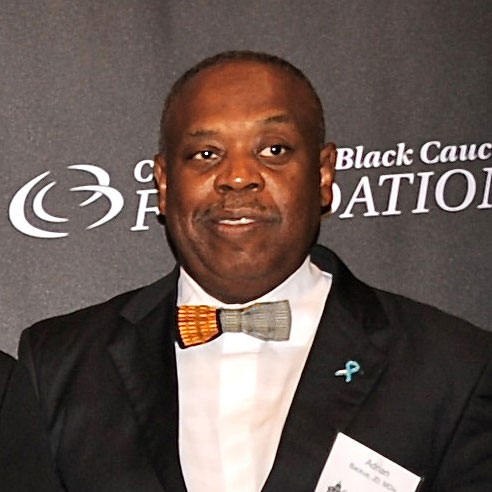 The Disparity Rally initiative is led by Rev. Adrian Backus, PHEN's Director of Church Partnerships and Community Outreach.
The goals of the Disparity Rally were:
To raise prostate cancer public awareness regarding the disease's racial disparity.
To introduce innovative educational tools for managing early detection and treatment options.
To mobilize local leaders and patients to collaborate on future efforts.
PHEN also greatly surpassed its goal of reaching 4 million individuals. Messages promoted via WPPZ (Philadelphia, PA), WIMG (Trenton, NJ), and WBLS (New York City and Newark, NJ) radio stations reached more than 7.5 million people. The social media campaign via Facebook, Twitter, and Instagram reached 2.5 million people.
The leaders who provided the Disparity Rally messages include: